Pareto Intelligence 2021: A Year In Review
A letter from the President:
2021 was a remarkable year in many ways for Pareto, our employees, and our clients. Our team showed incredible resilience in the face of so many challenges, and we are both proud and lucky to have many new people join us this year. Below is a quick recap of some of my favorite moments from 2021, and I look forward to many more in 2022:
KLAS Recognizes Pareto As Top Risk Adjustment Vendor
Pareto participated in the 2021 KLAS Risk Adjustment Performance Report for the first time, and we are both humbled and honored with the commentary, ratings, and overall score given to us—90.4 to be exact!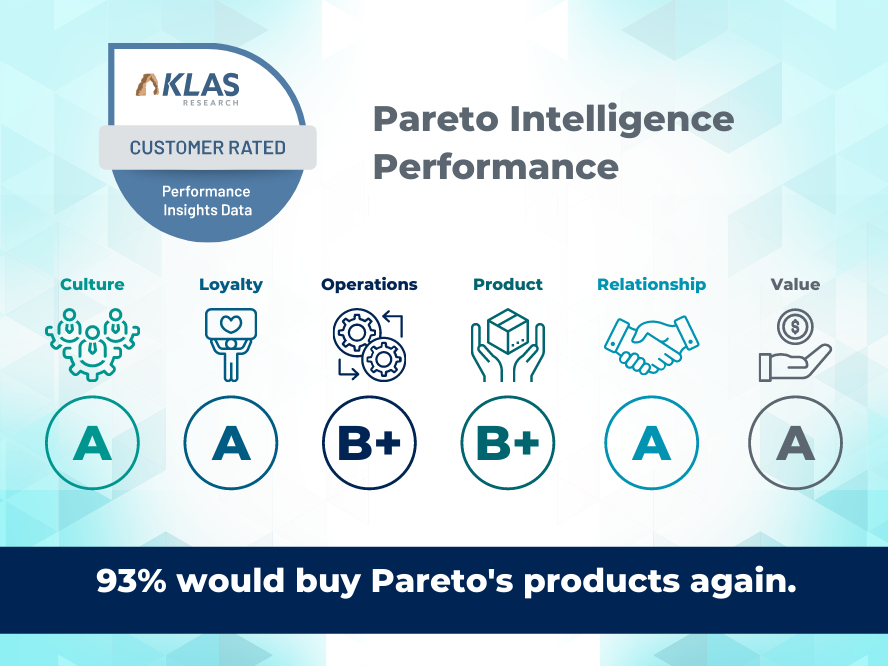 Pareto is now officially recognized as one of the top 3 vendors in the risk adjustment solutions market, and it is all thanks to our amazing clients and phenomenal team. This ranking is a testament to the work we do each day.
Continuing Excellent Service
Pareto also experienced record growth in 2021 with new clients, new projects, and a growing number of data assets which help empower our team to continuously build new and innovative solutions for our customers most complex challenges.
Building Diversity
We are continuing our commitment to building an inclusive and diverse team. In 2021, 65% of our new hires identified as female and/or POC, bringing new backgrounds, experiences, and thoughts to Pareto. This diverse talent fosters growth, inclusivity, and allows us to truly do our best work while living the Pareto Way.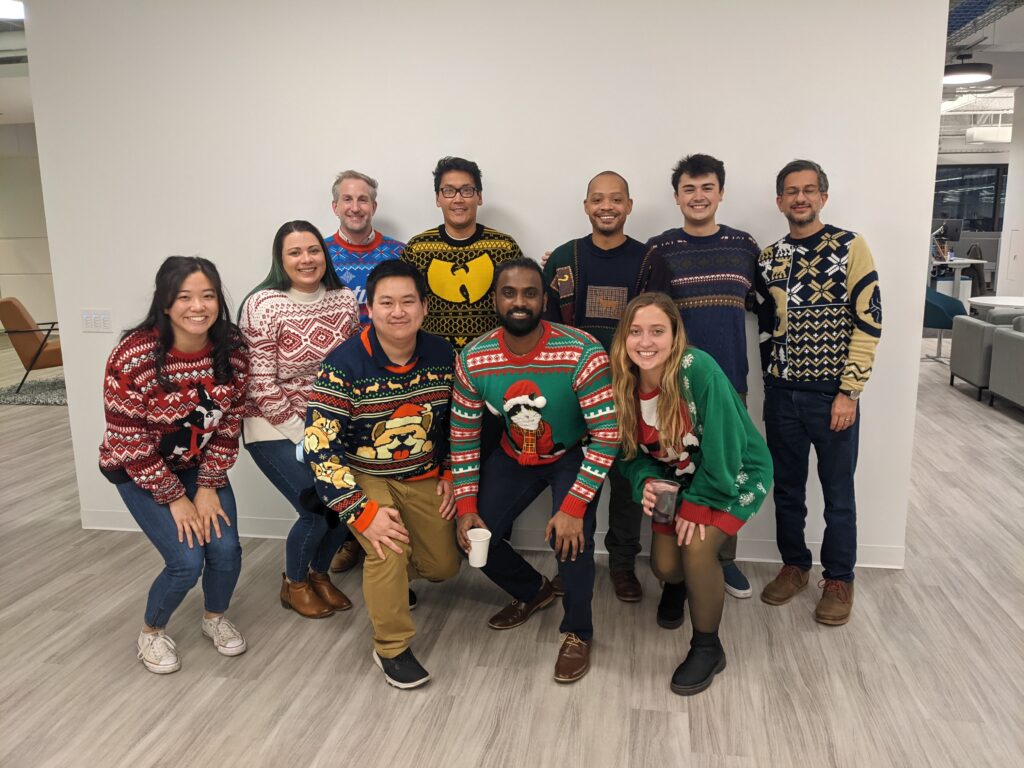 Looking Ahead
Finally to our clients, we thank you. Each one of your organization's ability to serve your customers each day despite challenges you face inspires us. We are looking forward to 2022 as we have several exciting new solutions to announce that will bring immense value to our clients and their members.
Thanks to all for a great 2021.
Jason Montrie
President, Convey Supplemental Benefits Administration & Pareto Intelligence